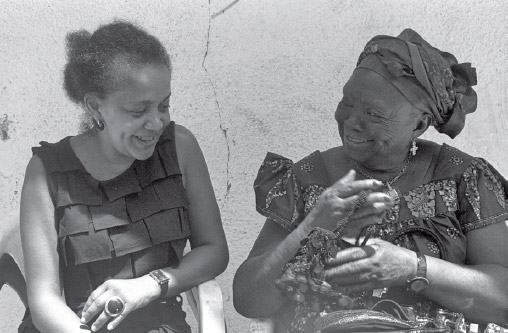 Bambi Ceuppens, Victorine Ndjoli
Interviews DRC Spring 2010
Photo Simon Tshiamala
Indépendance !
During the 100th anniversary of the main Museum building and the 50th anniversary of the independence of the DRC, the exhibition Indépendance ! tells how the Congolese anticipated and experienced independence and how they remember it 50 years later.
By interviewing Congolese who lived through this period and drawing on artistic and popular representations, the exhibition takes a fresh look at a formative period of the Congolese nation.
>> Exhibition